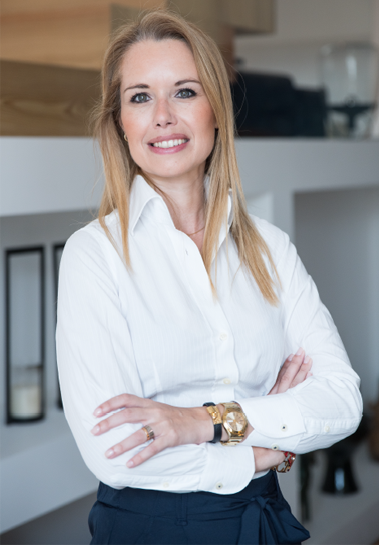 Joana Sousa – Founder & CEO SaluS2Be
Pharmacist, post-graduated in Marketing and Management develops her professional experience between Pharmacy and Dermatology and Skin Care world.
The creation of BIODERMA and Institut ESTHEDERM Portuguese Affiliate, as well the development of these brands to the top position on Portuguese Market gives to Joana the opportunity to manage the Region of Southern Europe and Benelux.
It's believing that this adventure can help other companies and professionals facing similar challenges that SaluS2Be is born.
Learn More
Our Vision
BEAUTY EMPOWERED BY HEALTH
The concept of beauty is increasingly unique and personalized.
In the universe of this reality health is a tool that we put at the service of beauty in order to make it consistent and lasting.
Pharmaceutical know-how, proximity and collaboration with health professionals and the unequivocal will for make people beauty with health are the basis of the creation of SaluS2Be.
Learn More
The Mission SaluS2Be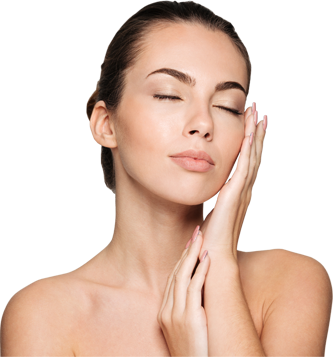 PROXIMITY
CONSISTENCY
RESPONSIBILITY
USEFULNESS
Provide our communities with any services or products to make them feel health and beauty.
Serve our customers with our scientific know-how, meeting their needs, challenging us to do more and better every day, differently.
Our Services
In several areas such as Business Coaching, Marketing, Medical Visits and promotion and sales in the Pharmacy and Para-pharmacy channel.
From professionals such as Product Managers, Marketing Managers and Marketing Directors, Medical Managers, Area Managers, etc.
Representation, purchase and sale of cosmetic and para-pharmaceutical products offline and online.
Come work with us
"Who does not try does not go further. And more than getting it right or wrong, the big challenge is to have the will to learn, grow and conquer the opportunity to make the difference!"
Joana Sousa, CEO & Founder SaluS2Be
Learn more